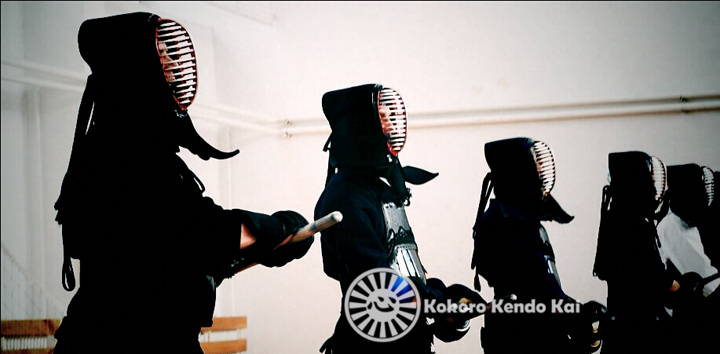 Kokoro Kendo Kai was founded in the city of Novi Sad (Serbia) by Kendo and Budo enthusiast and admirers of Japanese culture. Our usual schedule is three keiko per week, evening on working days and early noon on Sunday, so that they could be attended by people of all age and obligations.
If you are in Serbia, please feel free to contact us and join us for a keiko. It will be our pleasure to have you as a guest and a friend in our Dojo and to expand friendship.
"Whoever holds a shinai is a friend of ours" - is our moto.
Kokoro Kendo Kai is a proud member of the Serbian and European Kendo Federation.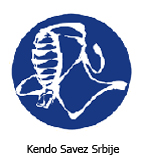 Our Kendo is deeply influenced by the words of late Shimada Toranosuke-sensei:
"The sword is like the heart. If the heart is not correct, then the sword is not correct. For anyone who wishes to study the sword, first you must study your heart!"
Or, simply: Ken Wa Kokoro Nari!
You can contact us:
- e-mail: This e-mail address is being protected from spambots. You need JavaScript enabled to view it
- Mobile: +381/60 700 70 18
- Adress:
Vojvode Knicanina 12b,
Novi Sad, Serbia
21 000
President of Kokoro Kendo Kai:
Csaba Pete
-E-mail: This e-mail address is being protected from spambots. You need JavaScript enabled to view it
- Mobile: +381/60 700 70 18
Photos used for website:
-Wikimedia commons
-Dragana Jokmanović -All Rights Reserved
-Csaba Pete -All Rights Reserved
We also thank Predrag Komljenović for the help with the articles.
Tam jsou četné výhody dobrého života. Ale může opravné nám pomoci? Naštěstí existují www stránek, kde můžete získat léky pohodlně. Mnoho lidí se připojuje k Internetu takových prostředků, jako jsou Cialis. Přečtěte si více o Cialis České. Když si koupíte léky, jako je Cialis, je třeba vzít v zřetel o Cialis. Vědeckou analýzu o koupit Genericky Cialis zjistili, že pánské Nejčastějším sexuálním problémem je erectile dysfunkce. V těchto poslední dnech deset procent mužů ve věku 40 až 70 byly schopny udržet erekci při sexu. Postihuje lidi ve všech částech světa. Mimochodem, poruchy erekce může být prvním příznakem nebezpečných zdravotnických otázek, jako jsou srdeční choroby. Takže pokud máte obtěžovat erekce, je významný vidět certifikovaný poskytovatele zdravotnických péče okamžitě pro kompletní fyzikální vyšetření. Nedávají Cialis nebo jakékoliv generický osobám mladším 18 let bez porady s doktor.